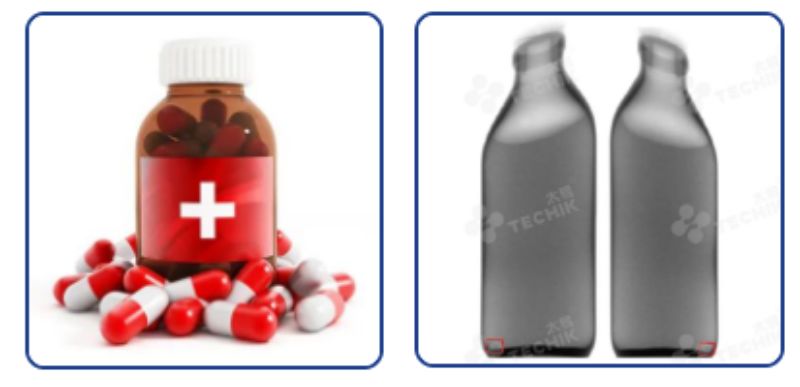 The 63rd National Pharmaceutical Machinery Exhibition, known as PharmaTech Expo, is set to make a grand return from November 13th to 15th, 2023, at the Xiamen International Exhibition Center in Fujian. This highly-anticipated event will see exhibitors from various sectors of the pharmaceutical machinery industry come together to showcase their latest innovations and solutions.
Techik, Booth 11-133, is one of the prominent participants in the exhibition. Techik professional team is geared up to welcome visitors and introduce them to cutting-edge solutions in pharmaceutical quality control. Techik specializes in the production of intelligent X-ray inspection machines, metal detection equipment, vision inspection systems, and more. We are eager to engage with you and discuss the path towards green and sustainable development in the pharmaceutical processing industry.
The PharmaTech Expo Overview
PharmaTech Expo is committed to driving sustainable development in the Chinese pharmaceutical equipment industry. It has evolved into a flagship event for the pharmaceutical machinery sector, providing a top-quality platform for showcasing and connecting businesses along the industry's entire supply chain. The exhibition features a wide array of machinery and equipment catering to the needs of traditional Chinese medicine and Western pharmaceutical manufacturers. It is expected to draw tens of thousands of professionals from the pharmaceutical sector.
Pharmaceutical Quality Control Solutions
Pre and Post-Packaging Drug Inspection
For pharmaceutical products, ensuring the absence of contaminants is crucial. Techik offers reliable solutions for pre and post-packaging drug inspection. Whether it's powdered or granular materials used in the drug manufacturing process or final drug forms like tablets and capsules, Techik gravity-fall metal detection machines and pharmaceutical metal detectors effectively and efficiently detect metal foreign objects on the production line.
Packaged Drug Inspection
After pharmaceutical products are packaged, Techik has mature system solutions in place. Techik advanced technology, including dual-energy X-ray machines, can help identify missing drug pills or leaflets, metal and non-metal foreign objects, incorrect printing on packaging, defects in appearance, and non-compliant weights. These devices work together to accurately and efficiently eliminate problematic products such as those contaminated by physical impurities, missing pills or leaflets, or weight discrepancies.
Traditional Chinese Medicine Sorting
Sorting of Chinese Medicinal Herbs
The quality of Chinese medicinal herbs plays a crucial role in the quality of finished traditional Chinese medicines. Sorting Chinese medicinal herbs has become an industry consensus. Techik relies on equipment like double-layer intelligent vision sorting machines to help processing companies address color, shape, grade, and foreign matter separation challenges in Chinese medicinal herbs.
Detection of Minor Contaminants, Including Hair
For materials like Chinese medicinal herbs during processing, hair, mold, and insect infestations are common quality issues. Techik's ultra-high-definition intelligent conveyor belt vision sorting machine goes beyond sorting by color and shape, allowing it to remove minor contaminants such as hair, feathers, thin ropes, paper scraps, and insect carcasses.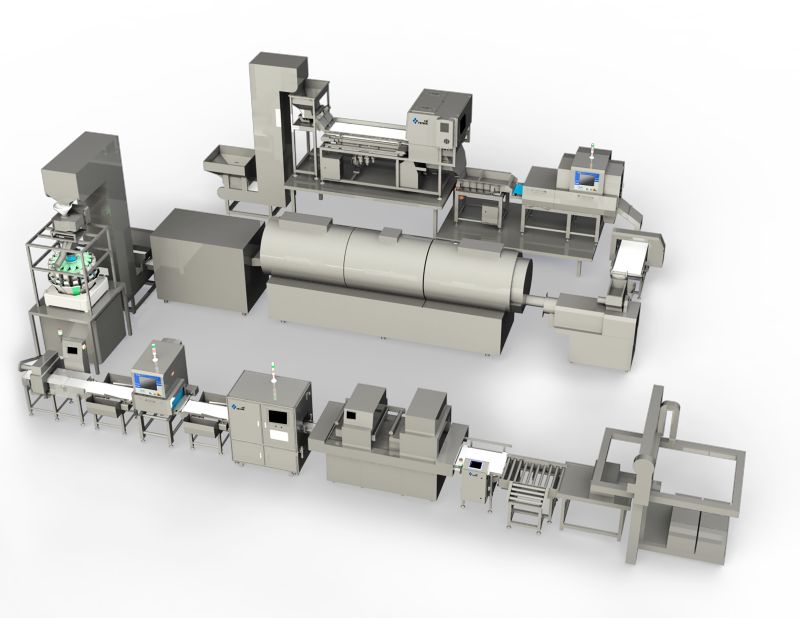 ---
Post time: Nov-10-2023