Recently, Shanghai Techik has launched Intelligent X-Ray Inspection System for Bulk Products (hereinafter referred to as Intelligent X-Ray Inspection Machine), which installs intelligent algorithm system. The upgraded X-Ray Inspection Machine demonstrates its strong foreign body sorting ability, bringing positive and profound impact on peanut industry.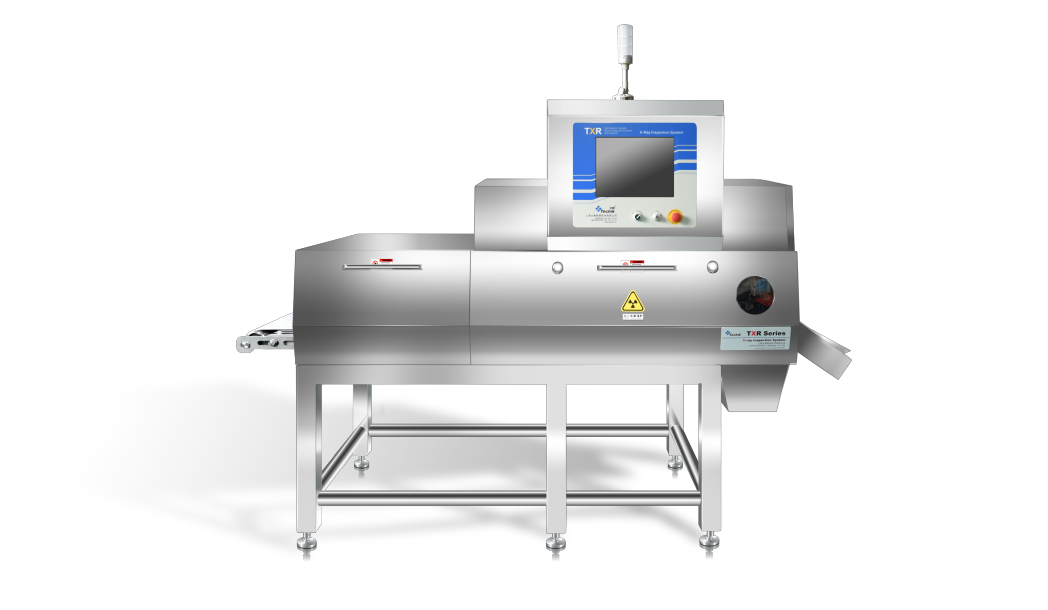 As a benchmark enterprise in food foreign body detection industry, Shanghai Techik keeps on innovating and solves problems for customers in time, and eventually receives high recognition from customers. It is worth mentioning that the new intelligent algorithm system of Techik's X-Ray Inspection Machine, more powerful and excellent machine, improves the accuracy and stability of foreign body detection. The machine can detect foreign bodies such as peanut rod, plastic sheet, thin glass, banding, cigarette butt, empty peanut shell, germinated peanut and so on.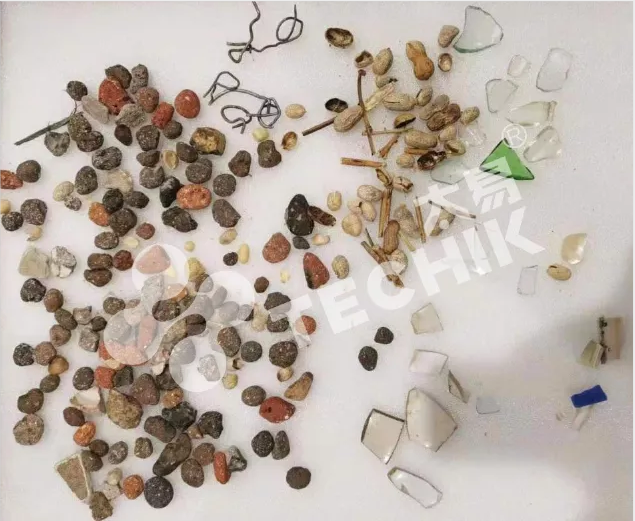 The malignant impurities rejected by Techik's X-Ray Inspection Machine
Normally, because of low density, physical foreign bodies including plastic sheet, thin glass, cigarette butt, and empty peanut shell, are difficult to detect. Moreover, the malignant impurities such as mildew and germinated peanut which will pose negative effect on the human body and cause food safety disputes, are also hard to identify and reject. Techik's core R & D technology which is installed in the upgraded Techik intelligent X-ray inspection system, adds "intelligent brain" and "wisdom hawk eye" to the machine, so that the detected peanuts are clean without foreign bodies and impurities, because the X-ray inspection machine can detect foreign bodies more efficiently and effectively.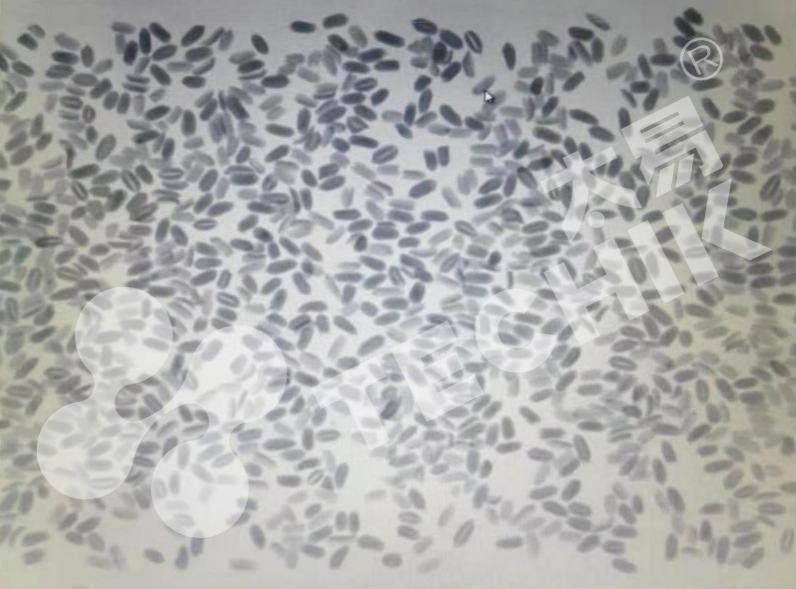 Image interface of Techik's intelligent X-Ray inspection system for peanut detection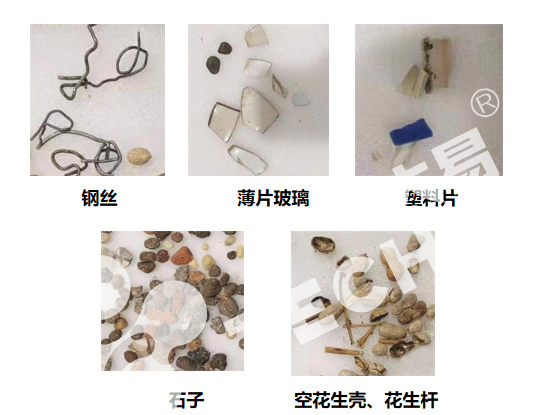 The contaminants rejected by Techik's X-Ray Inspection Machine
Techik's Intelligent X-Ray Inspection System still adopts integrated design and dexterous structure, which can adapt to the original production line design of the enterprise to the greatest extent. In addition, parts in direct contact with the product utilize food-grade process which can avoid secondary pollution.
Besides, Techik's Intelligent X-Ray Inspection System takes advantage of the air blowing reject method which improves the production yield and net selection rate, promoting enterprise's image and profit space. The machine's low power consumption technology can not only reduce enterprises' cost, but also save energy and protect the environment, contributing to green ecology.
Serving as a food foreign body detection equipment enterprise, in addition to the above mentioned advantages, Shanghai Techik keeps providing perfect after-sales service, free door-to-door installation, 24-hour response, remote debugging & maintenance and other services, so that clients can purchase from Techik without hesitation.
---
Post time: Apr-13-2021