During 23-25 June, Shanghai International Hospitality Supplies & Catering Industry Exhibition 2021 was held in Shanghai World Trade Exhibition Hall. Shanghai Techik participated in the exhibition as scheduled, and displayed the foreign body sorting and detecting equipment and solutions tailored for the hotel catering industry at booth H053.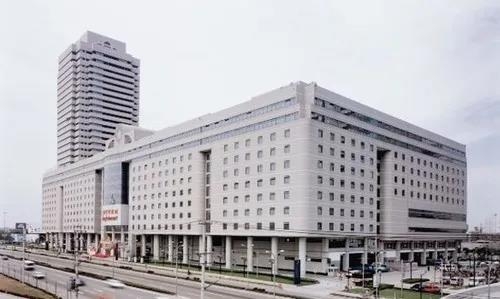 As a famous hotel equipment, food and catering exposition in the industry, HCCE 2021 exhibition covers an area of 50,000 square meters, which is divided into 6 characteristic exhibition areas. More than 1,000 enterprises and tens of thousands of professional visitors around the world participated in the exhibition, demonstrating the vigorous development momentum of the hotel and catering industry.
With the rapid development of hotel and catering industry, market competition is also becoming fierce. The development of enterprises is to gain an advantage in the competition of new game thinking. Regardless of changes in the industry, the health and safety of catering is always the "hidden demand" of consumers. With an insight into the current development trend of the hotel and catering industry, Shanghai Techik demonstrated excellent foreign matter sorting and detecting equipment and solutions with professional equipment, helping hotel and catering companies to strictly control the food quality.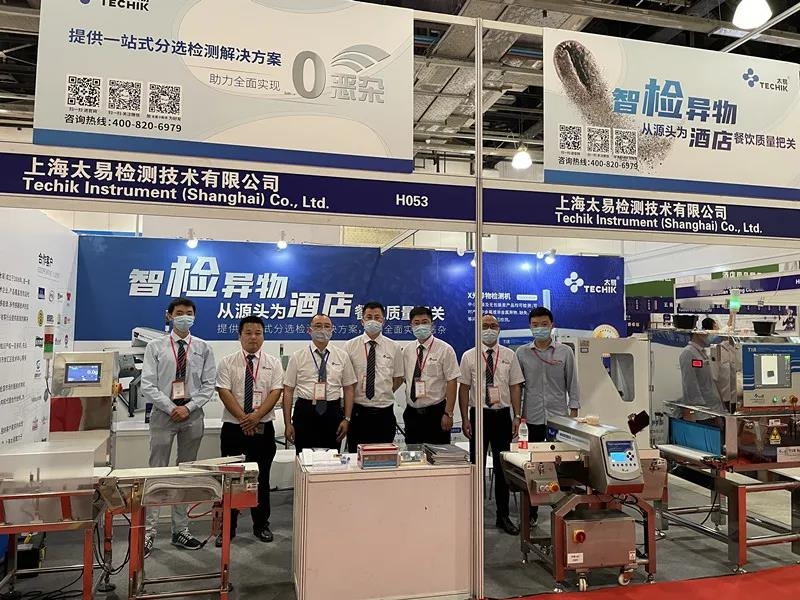 For hotel catering companies, safe & foreign-object foods build customer confidence in consumption. Foreign objects such as plastic and metal wire in food will not only cause consumer complaints, but may also produce a series of adverse chain reactions, which will affect the brand image.Due to the different shapes and differences between raw materials and finished products such as dry goods, pickled products, and frozen prepared dishes in the catering industry, relevant manufacturers pay particular attention to the scope, quality and performance of the inspection during the process of consulting inspection equipment.
The high-precision metal detector exhibited by Shanghai Techik at this exhibition has a simple and fresh appearance. It can switch between different frequency detection for products with more types and greater differences, and can effectively detect tiny metal foreign bodies/irregular metal contaminants in condiments, semi-finished vegetables and other products
Metal Detector—High-precision IMD Series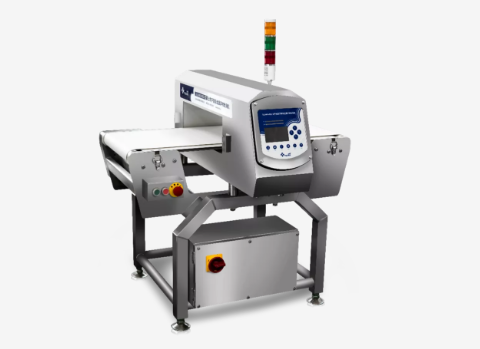 Intelligent X-ray Inspection System—High-speed HD TXR-G Series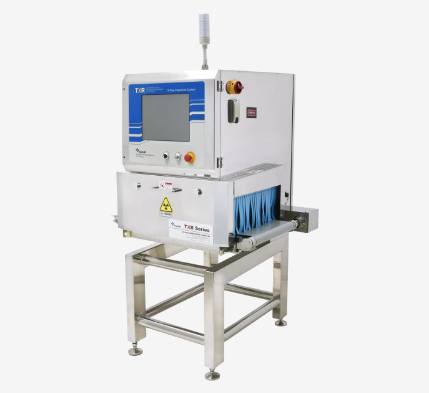 For all kinds of packaged and unpackaged products, the high-speed and high-definition intelligent X-ray inspection system can use unique image analysis technology to perform all-round detection of small metal or non-metal foreign bodies, missing, and weighing of various products such as frozen foods and food ingredients. Up to IP66 protection level and good waterproof and dustproof effect make the machine have excellent environmental adaptability.
In addition, the high-speed checkweigher which is characteristic with the high-speed, high-precision, high-stability dynamic detection function and easy-to-use interactive interface, as well as the integrated compact design of the chute type mini color sorter with the intelligent algorithm system and the easy-to-understand operation interface, perfectly meet the needs of food production enterprises for efficient and convenient sorting and weighing equipment.
Checkweigher — High-speed IXL-H Series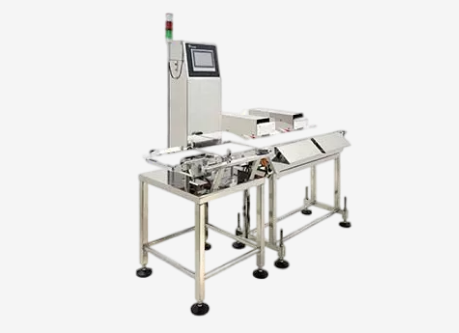 Color Sorter — Chute Type Mini Color Sorter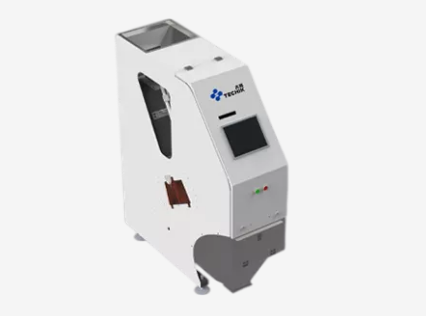 On the first day of the exhibition, the booth of Shanghai Techik attracted many professional visitors. Techik team always communicated with professional visitors with full enthusiasm and patience. With the rapid development of the hotel and catering industry, Shanghai Techik will continue to provide efficient one-stop sorting and detecting equipment and solutions for the industry with a professional attitude, and escort the high-quality development of the hotel and catering industry.
---
Post time: Jun-25-2021