The grand opening of the Bakery China will take place at the Shanghai Hongqiao National Exhibition and Convention Center from May 22nd to 25th, 2023.
As a comprehensive trading and communication platform for the baking, confectionery, and sugar product industry, this edition of the Baking Exhibition covers an exhibition area of nearly 280,000 square meters. It will showcase various sectors such as baking ingredients, coffee beverages, high-end finished products, and snacks, featuring tens of thousands of new products. It is estimated to attract over 300,000 global professional visitors.
Techik (Hall 1.1, Booth 11A25) and its professional team will present a variety of models and online detection solutions for baked goods. Together, we can discuss the new transformations brought to the baking industry by the development of detection technology.
Bakery products such as bread, pastries, and cakes have their own rich array of sub-products, including toast, croissants, mooncakes, waffles, chiffon cakes, mille-feuille cakes, and more. The diversity of baked goods, their short shelf life, and complex processes pose significant challenges to quality control.
According to related survey data, the pain points in the consumption of baked goods mainly revolve around safety and hygiene, product quality, food additives, and fat content. The quality and safety of baked goods have garnered widespread attention in society.
For baking enterprises, it is necessary to start from the source of production and effectively manage the entire production process. While strengthening hygiene management in factories, workshops, facilities, and production processes, it is essential to analyze and establish effective control measures for potential biological, physical, and chemical hazards during production. By fortifying quality and safety protection, we can provide consumers with food they can trust and be satisfied with.
The production process of baked goods generally involves the acceptance of raw materials such as flour and sugar, the production of crusts and fillings, as well as baking, cooling, and packaging stages. Factors such as foreign substances in raw materials, equipment damage, leakage of deoxidizers and improper packaging, inadequate sealing, and failure to place deoxidizers can potentially lead to biological and physical hazards. Intelligent online detection technology can assist baking companies in controlling food safety hazards.
With years of technical accumulation and experience in the baking industry, Techik can provide intelligent and automated online detection equipment, as well as detection solutions for different stages.
Raw Materials Stage:
Techik's gravity fall metal detector can detect metal foreign objects in powdered materials such as flour.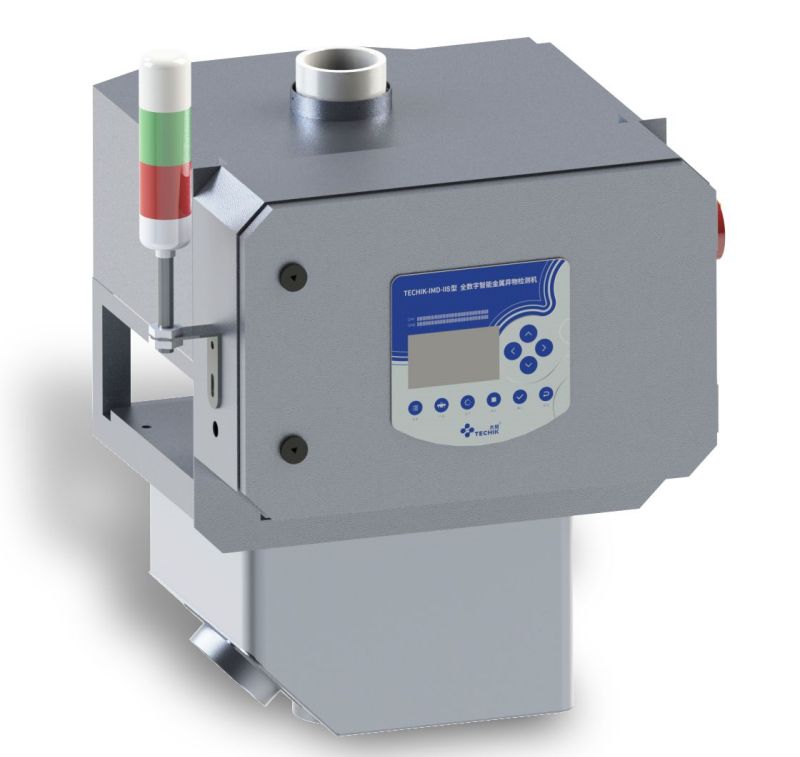 Processing Stage:
Techik's metal detector for bakery can detect metal foreign objects in formed products such as cookies and bread, thereby avoiding metal contamination risks.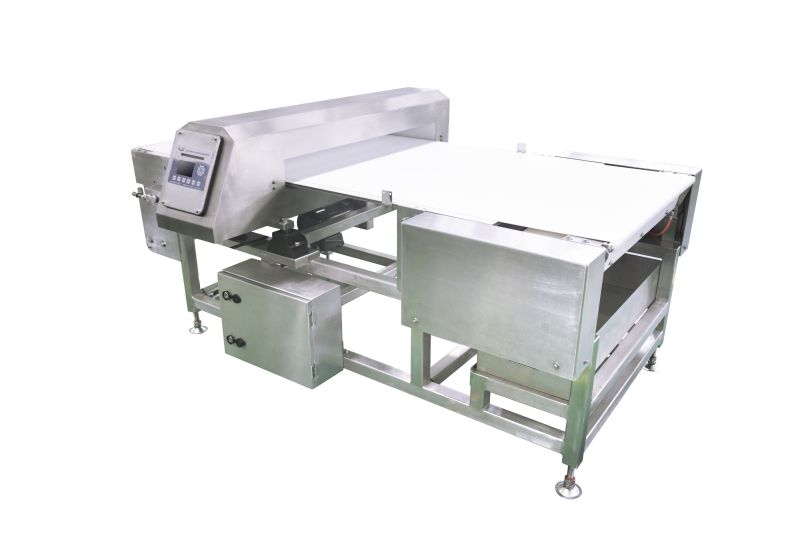 Finished Products Stage:
For packaged finished products, Techik's X-ray inspection system for sealing, stuffing and leakage, metal detector, and checkweigher can assist in addressing issues related to foreign objects, weight accuracy, oil leakage, and deoxidizer leakage. These devices enhance the efficiency of multiple product inspections.
To meet the comprehensive detection requirements of the baking industry, Techik relies on a diverse array of equipment matrices, including metal detectors, checkweighers, intelligent X-ray inspection system, and intelligent color sorting machines. By offering a one-stop detection solution from the raw materials stage to the finished products stage, we help establish more efficient automated production lines!
Visit Techik's booth at the Baking Exhibition to explore cutting-edge detection solutions and embrace the new era of quality and safety in the baking industry!
---
Post time: May-20-2023